Luxury Log Cabin. Secluded. Rec room. Hiking areas.
Whispering Oaks Cabin is a luxury log cabin that accommodates 6 guests. It has a Great Room, full kitchen, recreation room, spa room, and three bedrooms. All have Amish-made furniture. There is no Wi-Fi.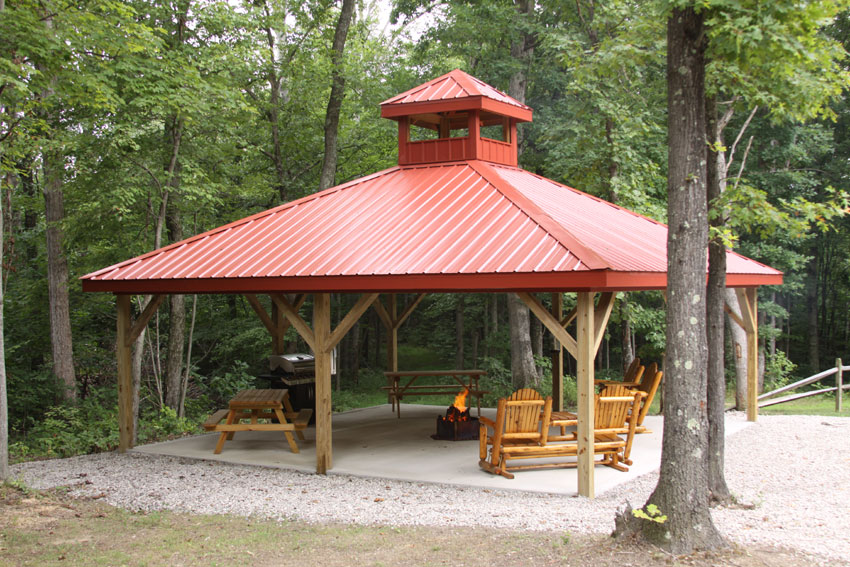 Only about a 1/2 hour from Hocking Hills State Park
The Great Room is large enough to accommodate three couples quite comfortably. A beautiful antler chandelier hangs from the cathedral ceiling, basking the room in light. There is Amish-made furniture with coz cushions, two chairs, end tables, fireplace, 37 inch flat screen TV, DVD player, deer head and moose head mounts.
Centrally located near many natural areas including Richland Forest - about 15 minutes away, Tar Hollow State Park - about 10 minutes away and it is only a 30 - 35 minute drive to Hocking Hills parks.
Whispering Oaks has a beautiful pond for guests to enjoy.